Today's #Bloganuary prompt was to write about a road trip you might like to take.
WELL…..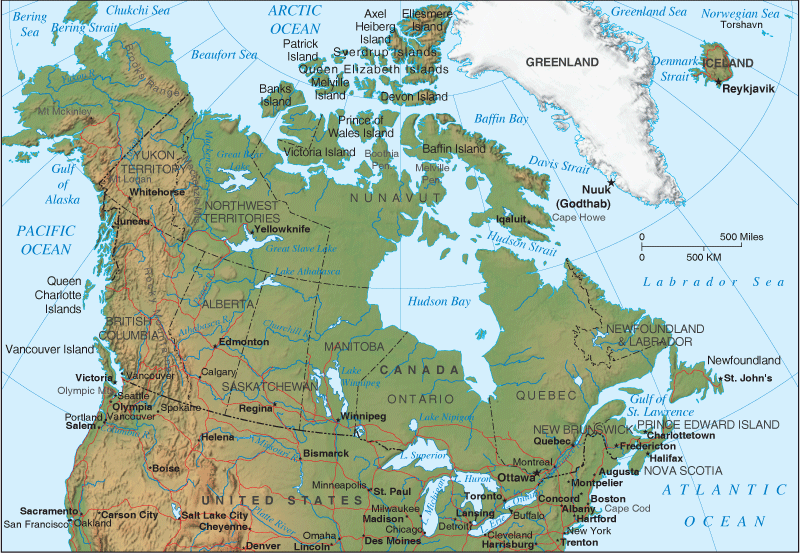 I have travelled to every province in Canada during my life, most several times, including a cross Canada road trip with my parents when I was eight years old. Sadly I only remember snippets of that adventure.
Back in 2001 my husband and I moved to Calgary from Halifax and drove that route – returning 4 years later.
BUT, my DREAM trip would be to travel from Halifax to Vancouver and back – only on secondary roads. First, I need to win a lottery (there's always a catch) so I can afford to buy a B- or C- class RV. I want to be able to stop whenever I feel like it, stay as long as I wish, not worry about hotels or restaurants.
Aside from the requisite clothes, food and water, I'd like my traveling companion to be our dog, Harley (no offence, hubby, but it would be a 'solo' adventure). The other things I'd be taking are some basic photography gear, a tripod and my laptop so I could document our adventures in both words and photos. "Solo Senior Woman – On The Road".
The prompt did say "dream". The reality is that age and health issues would probably preclude such a large undertaking. I have limitations on my energy level and physical strength – but ideally I could, at least, try it.
I mentioned secondary roads. I would avoid major highways like the Trans Canada and most definitely the 401 through Ontario in favour of side roads and back roads. Those are the places that truly tell Canada's story and where one can meet truly interesting people. It's all in the small details.
And so, to quote someone or other, I sleep, perchance to dream.